02-19-2010, 10:51 PM
Member

Join Date: Dec 2009

Location: jersey

Posts: 86
FYI on fuel Pump.
---
If some of you recall I asked about a fuel pump awhile back that it was acting up and kept popping fuses. Well I called the local dealer today and spoke to there tech who races kfx 450, and he told me its the fuel pump relay that he has seen this problem come in a few times I ordered a new one so I'll let everyone know if that is the problem just in case anyone runs into this again you'll know where to start looking. He also told me that the original relays from Kawasaki are poorly designed and they changed the part numbers and made new ones to correct the problem.
02-19-2010, 11:31 PM
Senior Member

Join Date: Nov 2008

Location: Fort Dodge, IA

Posts: 651
i have a spare relay on hand can you post your part # so i can see if i have the old one or not? thanks.
__________________
2008 KFX 450r, FCI w/box, DMC dual exhaust, PCIII, FOX SHOX, Hyper Tech 3's on GBC T-REX, UM nerfs w/fat pegs, Pro armor full/swing skids, dominator II axle, roll design +1 stem, flexx bars, power madd hand guards, precision stabilizer, Hinson billetproof clutch basket, stage two hot cams, Rekluse Z-pro clutch, Fluidyne Radiator
http://www.loopd.com/members/REEKERS529/Default.aspx
OPEN FLY RACING TEAM
WE LET IT ALL HANG OUT!!
Thanks to my sponsors, THEDE PHOTOGRAPHY, TAG METALS, TekBolt, RAD mfg,SMX optics, FLY RACING, ASV
02-20-2010, 06:21 PM
Senior Member

Join Date: Mar 2009

Location: North Carolina

Posts: 11,651
No kidding... thanks for the info...

Please see if you can get the guy to elaborate on the actual problem inside the relay.

I have had no fuse problems at all, but do hear it prime funny sometimes... and do have other problems.

That relay is directly hot wired on one of the 4 prongs.
And then has direct connection to the frame ground on another prong.
When you turn on the key and the thumb switch, switch power comes to the third prong.
This closes the relay and connects the fuel pump directly to the hot wire power fused with the 10 amp fuse.


If that is f'N up... it's a big deal because of the direct power and ground connections.
Would be good for me to know more before tuesday.
__________________
CIRCUS RUNAWAYS RACING
#919 KFX450R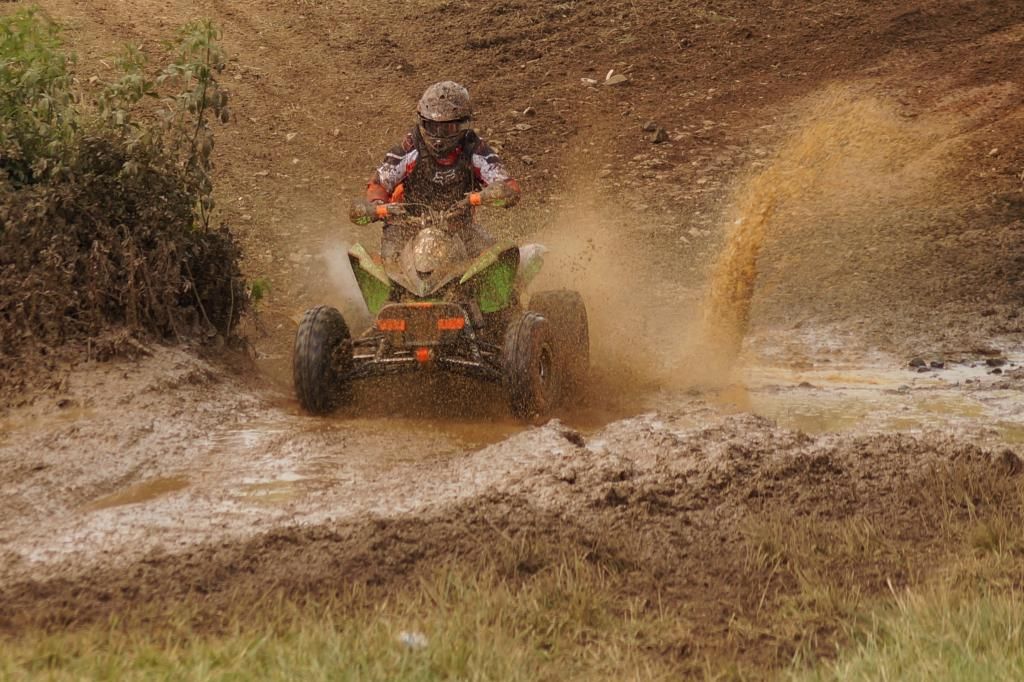 2015 Sponsors:

Circus Runaways Racing, Fox Racing Shox, Rekluse, ITP, Hiper, Yoshimura, X-TREAM CLEAN, Wicked Thunder,
Turbo Blue Race Fuel,
rapidserver.host
,...TBA?
Lower Navigation
FYI on fuel Pump.
Currently Active Users Viewing This Thread: 1

(0 members and 1 guests)
Search tags for this page
2008 kfx 450 fuel pump relay and fuse
,
2008 kfx 450r fuel pump
,
2009 kawasaki teryx recall
,
fuel pump for 2008 kfx 450r
,
fuel pump for atv 2008 kfx 450r
,
kfx 450 fuel pump
,
kfx 450r fuel pump
,
kfx 450r fuel pump fuse
,
kfx450 fuel pump relay
,
kfx450r fuel pump for sale
Click on a term to search our sites for related topics.
Posting Rules

You may not post new threads

You may not post replies

You may not post attachments

You may not edit your posts

---

HTML code is Off

---
Similar Threads
Thread
Thread Starter
Forum
Replies
Last Post
fuel pump

ta2d

Engine/EFI/Drivetrain

33

02-11-2012

04:51 PM

where to buy fuel pump?

ryant10275

Engine/EFI/Drivetrain

3

02-19-2010

11:34 PM

Fuel Pump?

sevenbridgesangler

Engine/EFI/Drivetrain

4

02-11-2010

05:05 PM

Fuel pump

Luis1764

Engine/EFI/Drivetrain

4

09-19-2009

08:55 PM

Fuel pump

ta2d

For Sale/Wanted

0

08-04-2009

08:26 PM