Well, I had a back injury like that, but not from the quad.
Stopped me from riding for many years. All in all between a few back injuries I couldn't ride for like 10 years. Hurt too much.
I can't tell you what to wear, but I can tell you what finally worked for me, relieved the pain, took care of the sciatic nerve pain and stuff....
Self-Treatment for Upper, Middle, Lower Back Pain, Ache, Stiff, Strain, Failed Back Syndrome
And for spinal traction, I used a ladies 3 lb dumbbell (round ones w/rubber coating). I would get down in the floor, put it centered on my spine with a "wheel" on each side. I would slowly catipillar creep back, until I had rolled it all the way down my spine and I had rolled off it.
I was so bad they wanted to do surgery and stuff. I hurt so much I would have tried anything... and was about to go through with it before I found that solution.
Back hurt and it felt like I had a sword entering at the belt line above the back pocket and exiting my foot.
__________________
CIRCUS RUNAWAYS RACING
#919 KFX450R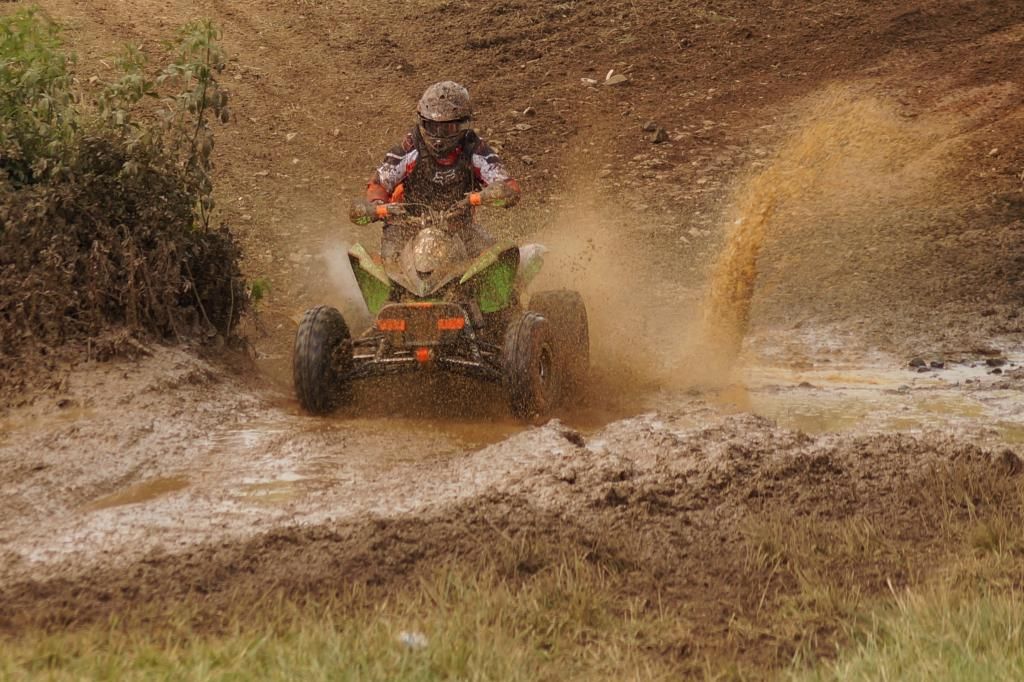 2016 Sponsors:

KB Motorsports, Wicked Thunder, Fox Shox, Hiper, Rekluse, TBA?