Quote: Originally Posted by
arapaima
Woow thats great!
I had no trouble changing the oil, and oil filter last day! It runs good, had a different oil on it. 10/40, and my gearing feels more smooth now....weird :P
But how come people are changing their oil so often as once'a ride? Are you riding all day, with full throttle or something?`
Im more of the enduro rider, probably riding an hour when Im out at the time, not pushing it that much
Well there you go then... I think you have that same sort of feel I do...
I mean nomatter what the trans on this thing feels great compared to a lot out there..... But with that said, on good fresh oil, everything is just superbly smooth and there is a real positive snap into each gear.
So anyways I say go with that feel and stick with it. If you do, it will let you know when it is time to drain. I have followed that all along and it has not steered me wrong so far.
I have found that with some oils that feeling fades away fast, like in a few hours. I'd drain it and it would be pretty watery in viscosity compared to what it was when it went in. I just kept trying something different until I found one that didn't have me wanting to drain it in a pan after a few hours.
__________________
CIRCUS RUNAWAYS RACING
#919 KFX450R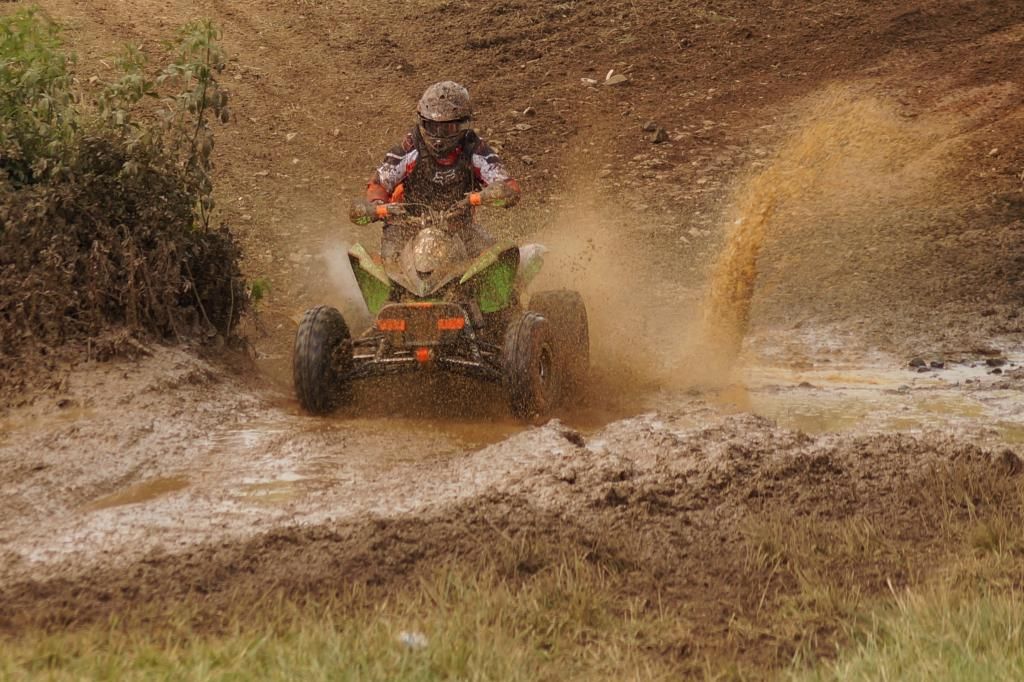 2016 Sponsors:

KB Motorsports, Wicked Thunder, Fox Shox, Hiper, Rekluse, TBA?