Same here except mine just started weeping around that area.
I took it off cleared off the white N tacky sealer.
Then smeared just a little little bit of high temp silicone on there.
No problems since. I used the red stuff or the black stuff.
__________________
CIRCUS RUNAWAYS RACING
#919 KFX450R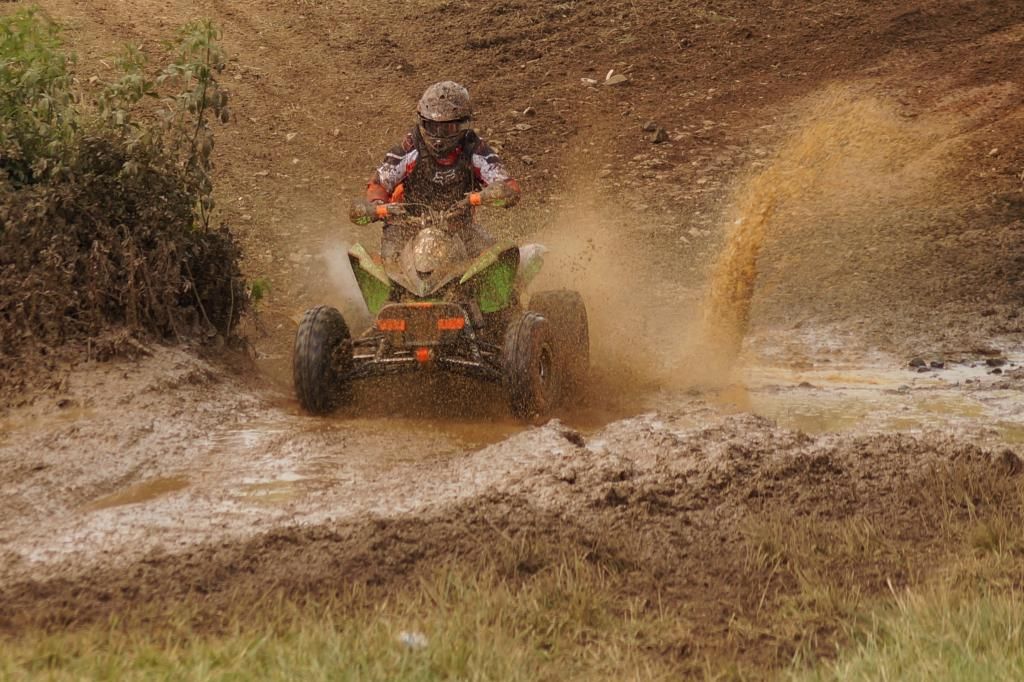 2016 Sponsors:

KB Motorsports, Wicked Thunder, Fox Shox, Hiper, Rekluse, TBA?