Junior Member
Join Date: Aug 2009
Posts: 6
(
0
)
Q4 and powercore 4, whats the difference?
---
i wood like to know the difference of th FMF Q4 and the FMF powercore 4 mufflers
Senior Member
Join Date: Mar 2009
Location: North Carolina
Posts: 12,012
(
0
)
These are slip-on exhausts... wow, you get a new muffler, which will sound better.
Basically a waste of money performance wise.
The difference between the PowerCore 4 and the Q4 is noise level.
The Q4 is the quiet version... So if you're gaining a pony with the P4, maybe 1/2 with the Q4.
You probably don't want my opinion, but I don't see you around to tell me either way...
So here it is...
Don't waste your money on this crap.
If you want Power, or Power at a dB level that passes restrictions, get the exhaust I have.
The Jardine RT99 full system.
One of our sponsors here is practically giving them away too, which will save you a bundle.
(40% off)
Jardine RT99 Full ATV Exhaust
Performance for the price... it can't be beat.
---
CIRCUS RUNAWAYS RACING
#919 KFX450R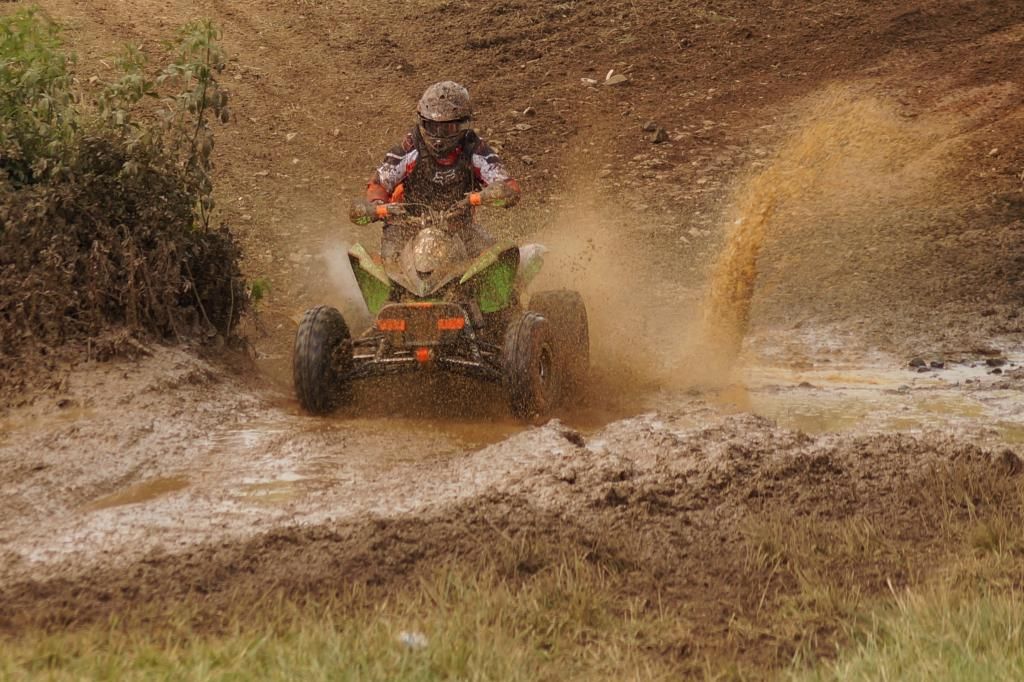 2016 Sponsors:

KB Motorsports, Wicked Thunder, Fox Shox, Hiper, Rekluse, TBA?
Lower Navigation
Q4 and powercore 4, whats the difference?
Currently Active Users Viewing This Thread: 1

(0 members and 1 guests)